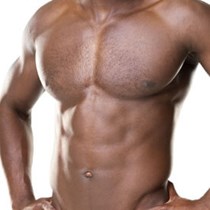 Procedure Name:

Upper Body Implants Procedure
Upper body implants are provided to add muscle definition and bulk to several areas of the arm to create the desired shape and size.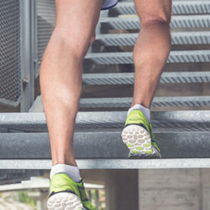 Procedure Name:

Calf Augmentation Procedure
Calf augmentation involves the use of silicone implants to help add definition and volume to the calves, creating symmetry and a muscular figure.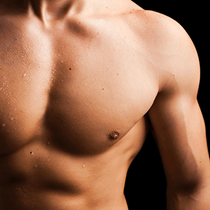 Procedure Name:

Pectoral Implants Procedure
Pectoral implants can help to enhance the chest for those who wish to add bulk and definition to the area, building a more muscular physique.