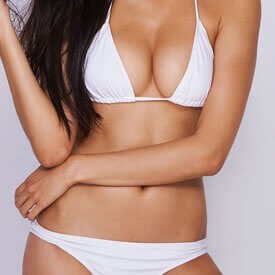 In early May, Dorner Plastic Surgery will offer Lipo B shots that also help you lose weight! Three compounds – (Methionine, Inositol and Choline Chloride or MIC) combined together help the body breakdown fat and metabolize it right out of your body. DPS has combined this with B12 so you get the added benefit of your B12 all in one injection.
Special Introductory Price of $65!
Contact Us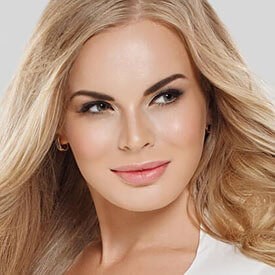 Download the Brilliant Distinctions App Today!*
Are you a member of our Brilliant Distinctions program? Download the app today. As of July 1st we will not be able to enter your credentials in the office. With the app you can easily claim your rewards with the touch of a button.
If you have any questions or are ready to book a consultation, call us!
*Call Our Office For More Information
Download