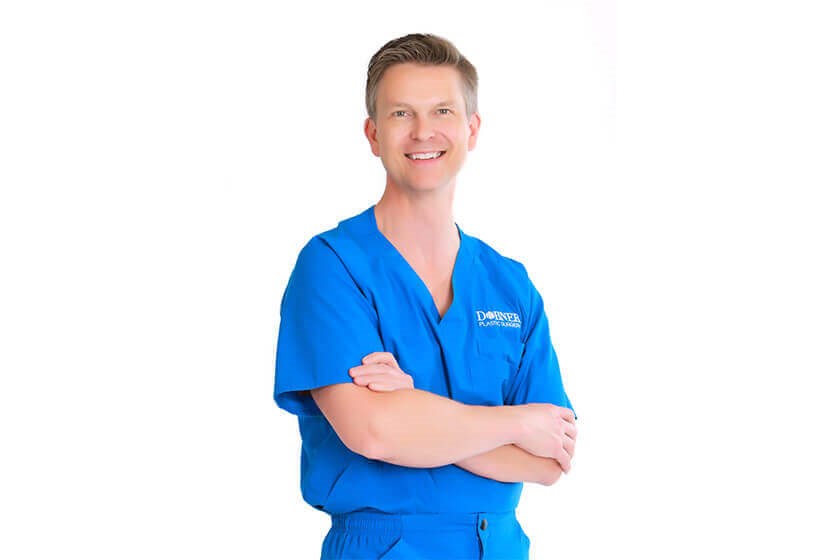 Dr. Brian Dorner is a board-certified plastic surgeon providing exceptional results to his patients in the Dublin and Columbus, OH areas. With a plastic surgeon as a father and an artist as a mother, Dr. Dorner was immediately drawn to cosmetic surgery and sought extended training in advanced aesthetic procedures. At Dorner Plastic Surgery, he prides himself on taking extra care and time with each patient to ensure that all their questions are answered and that each individual receives personalized attention. Selected from applicants across the nation, Dr. Dorner completed a highly regarded cosmetic surgery fellowship under John Q. Owsley, M.D., one of the innovators of the modern facelift.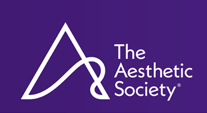 At his Dublin, OH facility, Dr. Dorner uses modern techniques to provide natural results. Using a superficial muscular aponeurotic system (SMAS) oriented face, neck, and cheek lift, he is able to provide mid-face and lower facial rejuvenation in one procedure. Dr. Dorner's techniques help reduce recovery time while providing an uncompromisable result without the usual stigma of facial aesthetic surgery. Additionally, Dr. Dorner offers procedures for breast and body, as well as nonsurgical procedures for rejuvenated skin. Several of Dr. Dorner's patients even fly from all over the country to receive the innovative rib removal procedure, as he is only one of very few surgeons in the United States performing this surgery. Specifically for male patients, he performs upper body implants for the deltoid, bicep, and tricep muscles, pectoral implants, and calf implants. Dr. Dorner is also an Allergan partner for several injectable treatments, and his practice is part of the only less than 2% of practices in the country to receive this designation.
Dr. Dorner completed his general and plastic surgical training through the combined plastic surgery program at Ohio State University. He then received his medical training at the University of Michigan Medical School and was also selected to complete a yearlong fellowship in cosmetic surgery as the distinguished Owsley fellow (only one plastic surgeon per year is chosen). Currently, Dr. Dorner is the director of the Division of Plastic Surgery at Mount Carmel West Hospital and is the only plastic and cosmetic surgeon to sit on the State Medical Board's Quality Improvement Panel.
For his work and dedication to his field, Dr. Dorner has been elected as a leader and member of several prestigious organizations, including:
The American Board of Plastic Surgery, Diplomate
The American Academy of Cosmetic Surgery, Fellow
The American Society of Plastic Surgery, Member
Ohio Valley Society of Plastic Surgery, Member
Ohio State Medical Association, Member
Columbus Society of Plastic Surgeons, Member
Dr. Dorner has been voted "Best Plastic Surgeon in Columbus" by Readers' Choice Awards. He has also received multiple other awards for his skills and expertise, such as being named one of "America's Top Plastic Surgeons," "Strathmore's Who's Who," "Kipling's Who's Who," and receiving "The International Association of Plastic Surgeons Top Plastic Surgeon," the "Patients' Choice Award," and "Compassionate Doctor Award," as well as several others.
With privileges at several accredited facilities, Dr. Dorner's hospital affiliations include:
Knightsbridge Surgery Center
Dublin Methodist Hospital
Mount Carmel East Hospital
Away from the operating room, Dr. Dorner enjoys spending time with his daughter and two sons. He also enjoys sailing, tennis, and tinkering with computers. Dr. Dorner has also written two suspense novels revolving around medicine and technology and is working on a third.