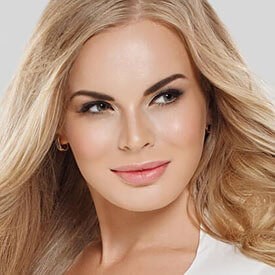 Download the Brilliant Distinctions App Today!*
Are you a member of our Brilliant Distinctions program? Download the app today. As of July 1st we will not be able to enter your credentials in the office. With the app you can easily claim your rewards with the touch of a button.
If you have any questions or are ready to book a consultation, call us!
Download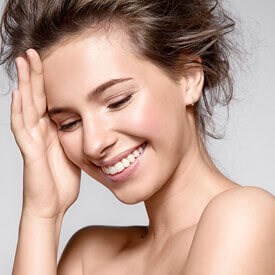 Buy 2 syringes of Voluma, get a complimentary filler to use on your lower face...AND Earn EXTRA SAVINGS with Allergan rebates.
Limited number of additional rebates available - 614-336-9000
· Appear younger and thinner
· Boost volume in cheek area, instantly looking younger
· No downtime or recovery
· FDA-approved
· Can eliminate the embarrassment caused by a double chin
Voluma special available through October 31
*Option to combine deals only applies to this offer. Must be used in one treatment by December 31, 2019.
Contact Us