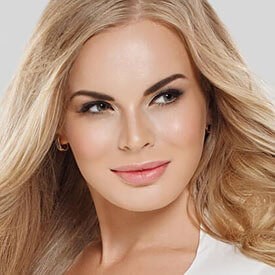 Download the Brilliant Distinctions App Today!*
Are you a member of our Brilliant Distinctions program? Download the app today. As of July 1st we will not be able to enter your credentials in the office. With the app you can easily claim your rewards with the touch of a button.
If you have any questions or are ready to book a consultation, call us!
Download